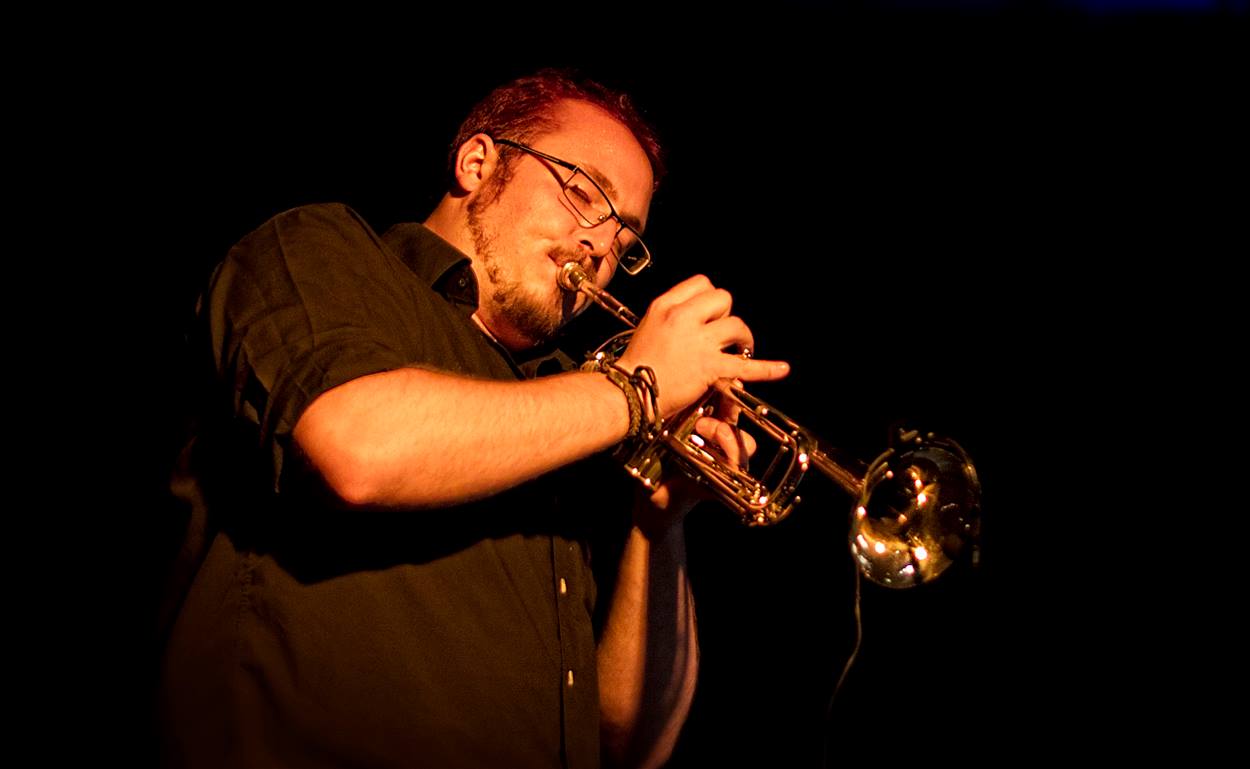 Testimonials

"I highly recommend using BF Audio.  Greg is both professional and reliable, his equipment is of an excellent standard and I have only had positive responses from artists who have worked with him" - Caitlin Barrett (The Floating Globe - event management)
"I would definitely use BF Audio again, as I have found them detailed and easy to work with.  Greg is punctual and has a great ear" - Paul O'Neill (Production Manager - Lakefest)
Greg Wilson-Copp
Owner of BFAudio and Sound Shack Studios. I started playing in the brass bands of Cheltenham and Gloucester when I was 7.
As well as producing my own electronic music, I formed a ska band (The Doomers) at school and recorded my first album. I spent a year in The Band of West Midlands Fire Service and got Grade 8 in practical and theory. I played for a year in the Warwick Big Band before leaving to study music technology at Birmingham BCU and Conservatoire.
After returning to Cheltenham and contributing to many musical projects (most notably The Bushy Tail) I joined the Roving Crows on the road as trumpet player and engineer. During my time with the Crows I further honed my abilities on live sound, doing gigs and festivals around the country for 4 and a half years.
I left the Roving Crows in March 2015 to pursue recording, producing and live sound full time.  It did't take long for me to want to get back on stage though. I joined The Hawthornes in 2016
My experience of both running stages and performing on them gives me unique insight in to the needs of the musicians as well as the audience and festival organisers.